4th Materials Chain International Conference
MCIC 2022: Future Materials and Energy Systems
MCIC 2022 will be held at Ruhr-Universität Bochum, Germany on August 29th, 2022.
Please save the date!
Further information on the conference programme and registration process will follow soon!
The conference took place at Ruhr-Universität Bochum's Convention Centre. It provides an attractive view over the green Ruhr Valley due to its location on the southern edge of the campus. The light-filled rooms are situated on one level and provide ideal meeting conditions for up to 800 people.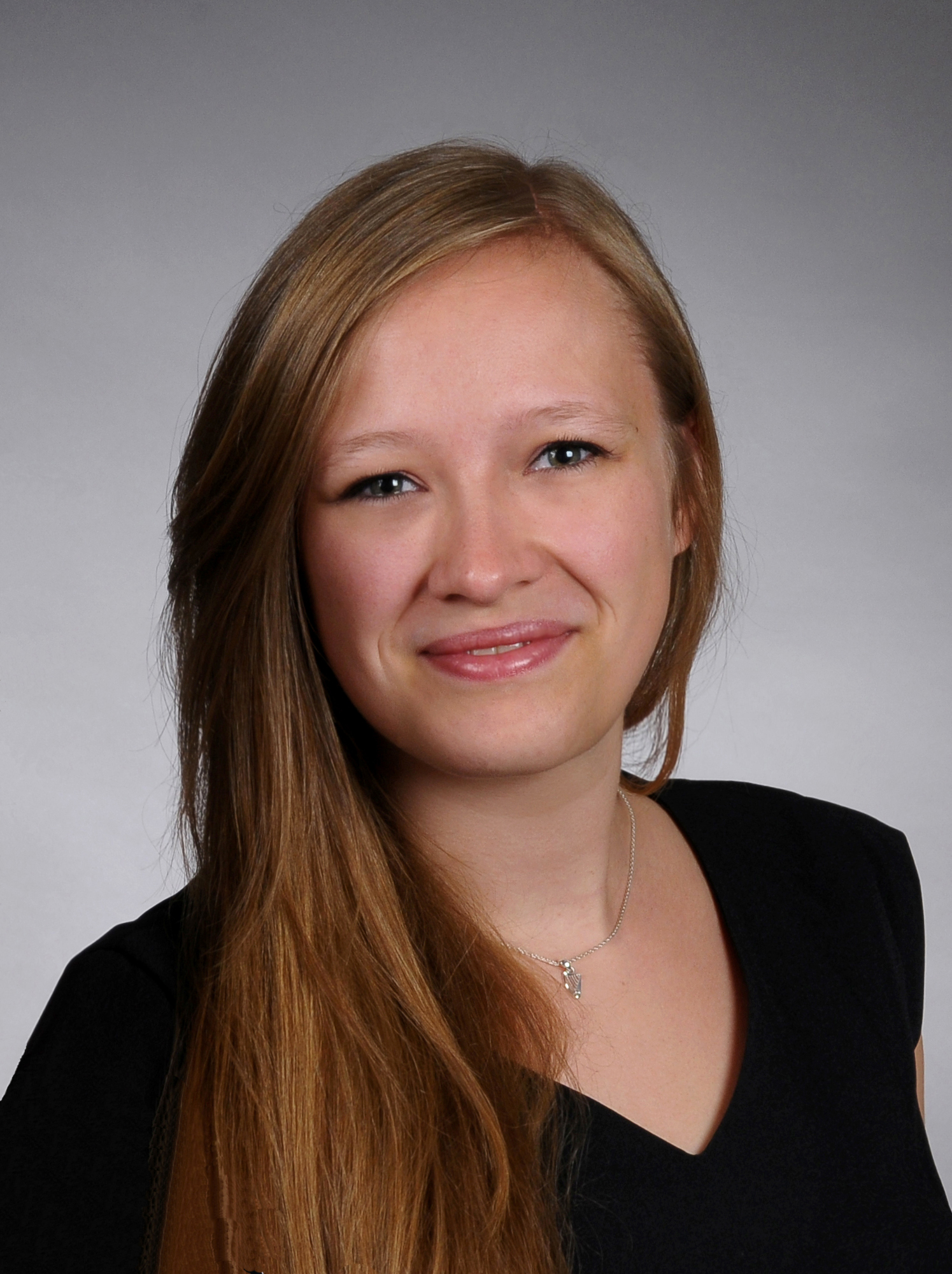 Pia Aleithe
Ruhr-Universität Bochum
Universitätsstr. 150 | 44801 Bochum | Germany
Building/room ZGH 00/107
Phone: +49-(0)234-32-29919
Fax: +49-(0)234-32-14990
Email: pia.aleithe@materials-chain.ruhr