8th RUHR-Symposium
Functional Materials for Hydrogen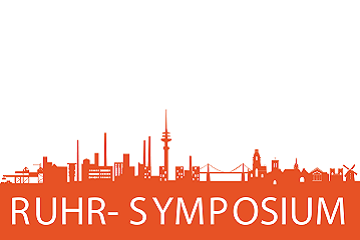 The successful format of the Ruhr-Symposium will be held for the eighth time this year on October 19. The event, which is characterized by the combination of representatives from science and industry in tandem sessions, is dedicated this year to the topic "Functional Materials for Hydrogen".
This year, the symposium is themed " Functional Materials for Hydrogen " and will take place on Wednesday, October 19, at the Fraunhofer-InHaus-Center in Duisburg. The event is characterized by tandem sessions in each of which an academic speaker is paired with an industry speaker followed by a plenary discussion. Please note that some talks will be in German, others in English.
This year, following the conference, the "Duisburger Zukunftsgespräche" will take place at the same location starting at 7 pm. These are open to the public and can also be attended independently of the Ruhr-Symposium.